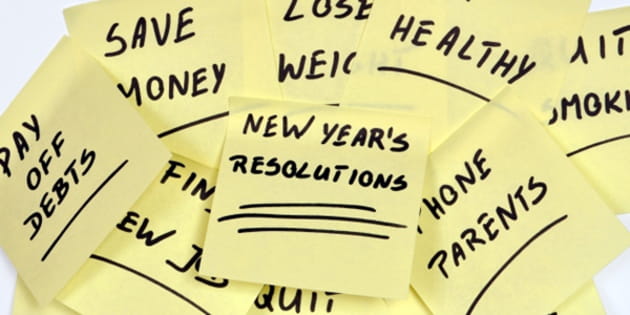 It's that time again where we all reflect on our successes and failures of the previous year and create a list of things we promise we're going to do differently in the next year.
I'm feeling great about 2013 and excited about what the new year will bring at WebLink. My optimism remains despite the fact that I just Googled 'New Years Resolutions Success Rate' and found that according to a 2007 study by Richard Wisemen from the University of Bristol, 88% of resolutions fail.
On the brighter side,...
Read More » »